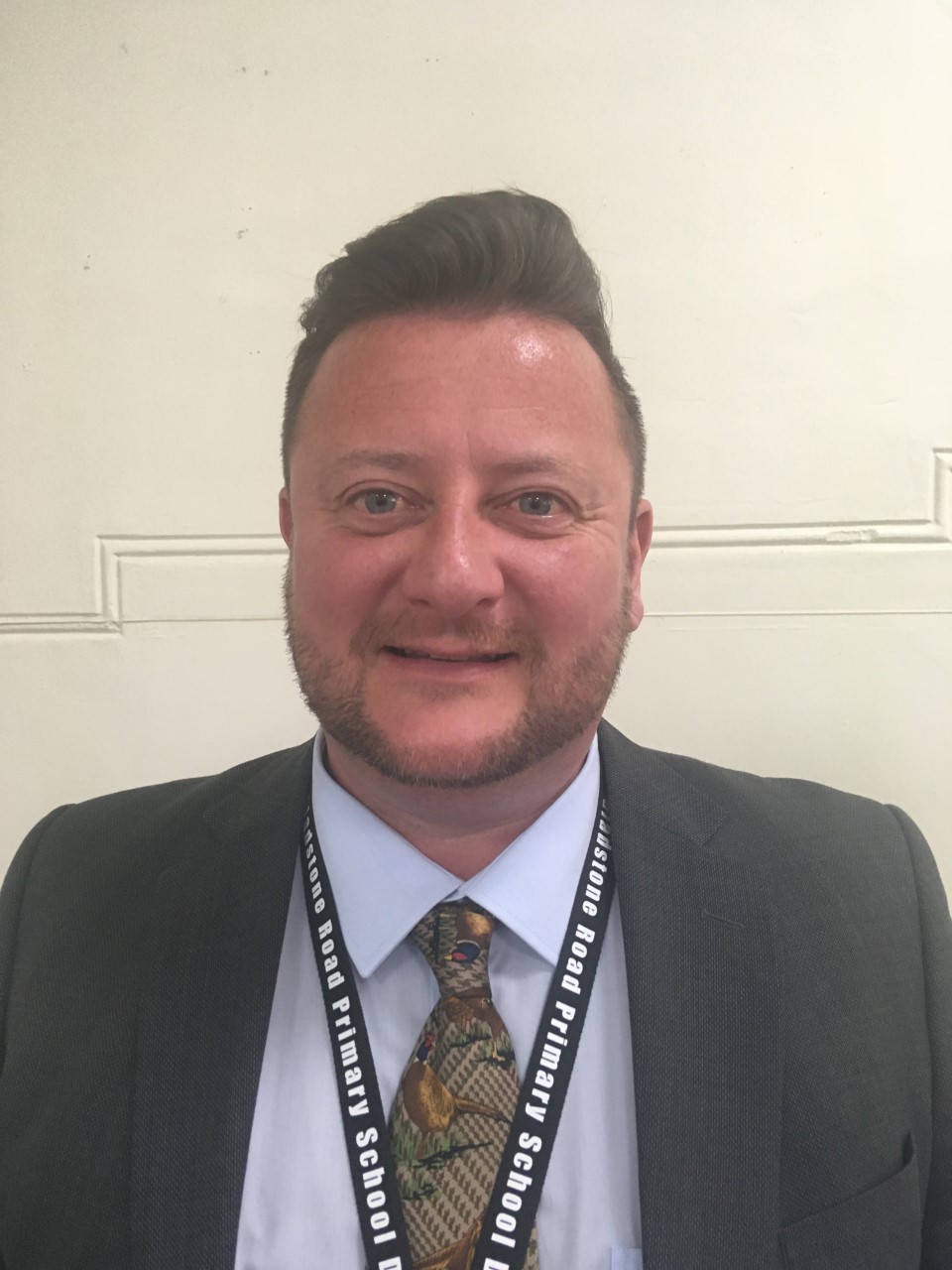 Mr Garry Johnson
Headteacher - Attendance Leader & DSL
Hello! 🖐My name is Mr Johnson and I am the Headteacher here at Gladstone Road Primary School.
I recently joined the school in January 2020, although I was working with the school leaders one day a week from September 2019. As soon as I set foot into the school at my interview, I knew I wanted to work here. The school is large, busy and exciting. Our children are confident and wonderfully independent leaners, who are not afraid to hold me to account! This is my fifth Headship and I have re-located with my family from Huddersfield to be here. Prior to training to be a teacher and progressing through to Headship, I was a Oil & Gas Engineer and worked across the world on oil rigs. Believe it or not – many of the skills I needed in that role apply in school!
In each of the schools that I have been fortunate enough to lead as Headteacher, I have led the staff and children successfully through a solid 'Good' Ofsted inspection. Gladstone Road is a forward thinking and rapidly developing school that is destined for great things. I love that the school is steeped in history and that many of our parents and grandparents came to this school. The best part of my job is spending time in classrooms or talking to our families on the street, as I welcome them into school each morning. If you see me, do say hello as this makes my day.