Who are the Friends?
We are parents, grandparents and carers of Gladstone Road school children. The group raises money for school resources, organises social events and has lots of fun along the way of course!
With the hard work of the group, we have raised thousands and thousands of pounds over the years.  The money has been spent on so many valuable things from interactive whiteboards, to art workshops in school, educational toys and school visits.
If you would like to help in any way at all, we would love to hear from you.
Mr Johnson is really keen to re-launch this group as soon as he can.  If you have some spare time and would like to get involved, please contact the school office or email us on friends@gladstone.n-yorks.sch.uk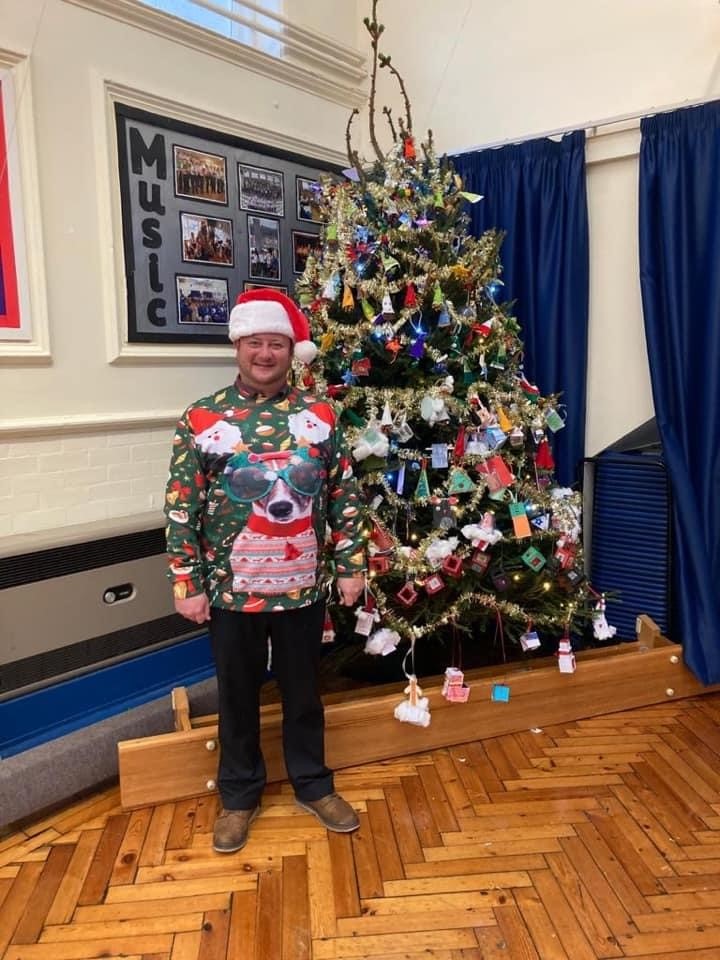 C

h

r

i

s

t

m

a

s

2

0

2

0 
Using some of the money that has been raised already, the Friends are funding the school Christmas trees, craft materials for the decorations and treats for the children to eat whilst they make their festive baubles.  We will post the pictures of this fabulous event on here – watch this space.