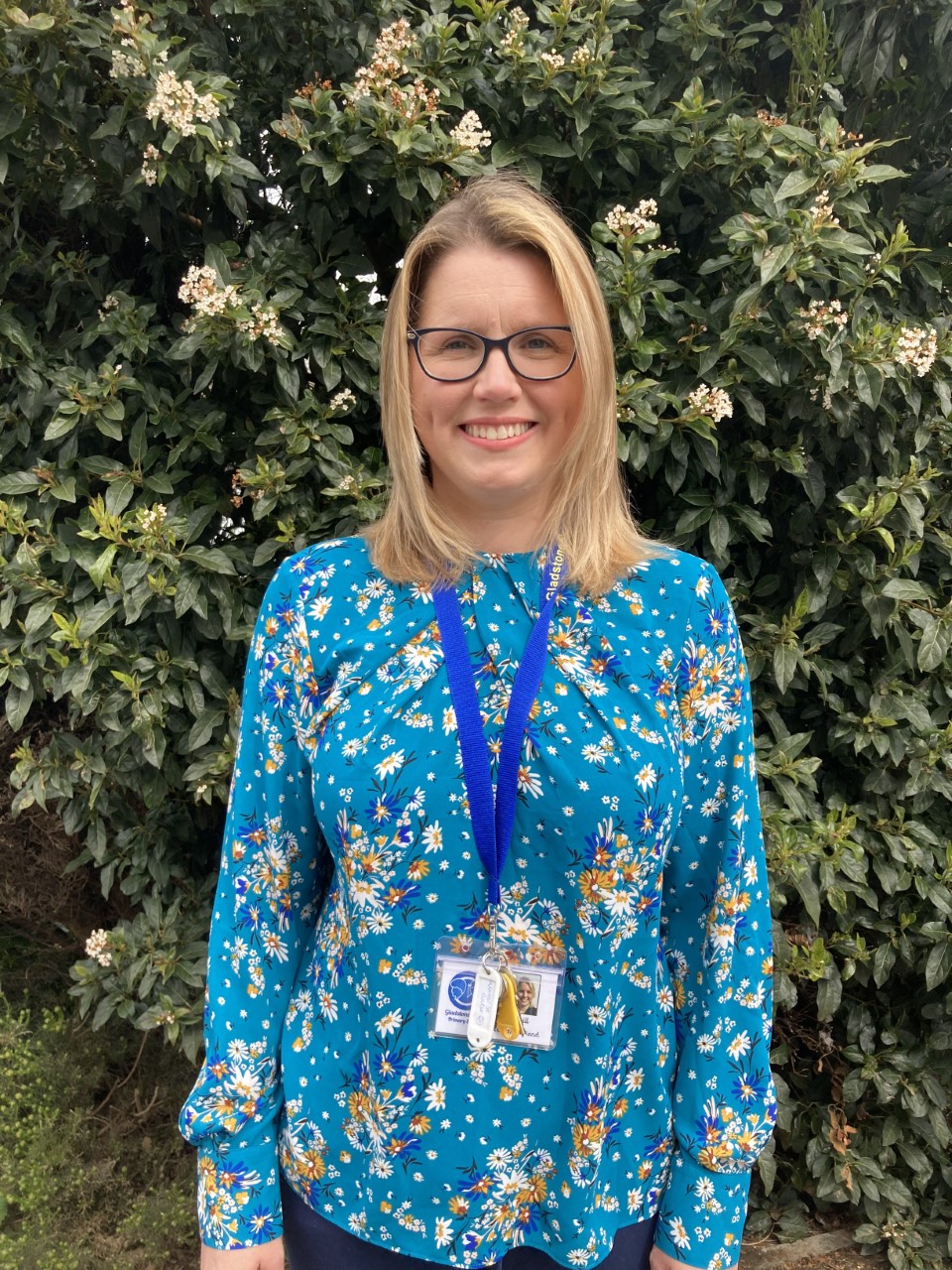 Miss Victoria Gill
KS2 Assistant Headteacher (SLT)
Hi I'm Miss Gill and I'm one of the Assistant Headteacher's. I have worked at Gladstone Road Primary School for five years and I really love my job! I returned to my home town after teaching in Hull for many years!
I work with amazing children who inspire me to be the best leader I can be. Every day I learn something new from the brilliant team of staff that work in our school.
Up until now I have worked as the Lower school Assistant Headteacher but I am now the Assistant Head for KS2. I can usually be found on the playground or popping into classrooms. I spend lots of time talking to pupils, parents and staff so I know exactly what's going on in school and if needed I help to sort out any problems.
I love baking and sharing what I make! The outdoors is important to me and this is something I want to make better for our school but I will only do that by listening to the children who help guide me.