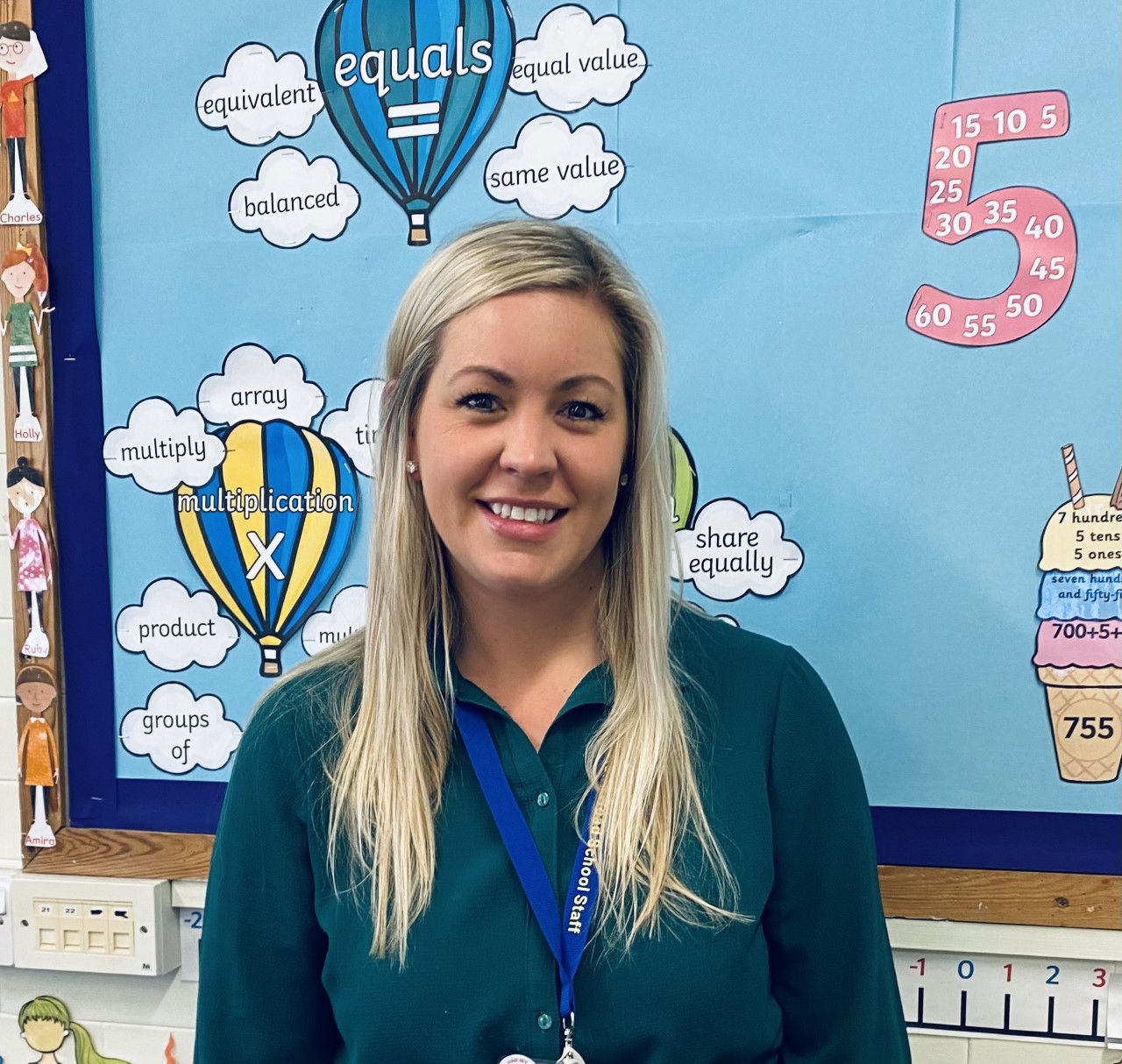 Mrs Walker
Class Teacher
Hello, my name is Mrs Walker and I am excited to be part of the Year 3 team. I was lucky enough to do my teacher training at Gladstone Road Primary School and I am so lucky to be back with my teaching role here and be surrounded by the supportive team and community. Before becoming a teacher, I was a flight attendant for over eight years and I lived in Dubai. I have been lucky enough to travel around the world but even then, I knew I was destined to become a teacher.  I absolutely love my job, there is something new and exciting to discover every day, I thrive off the busy flow of our learning environment and love nothing more than sharing the learning journey with the children getting stuck in, exploring new topics within the curriculum. My favourite is reading, entering a new world and getting lost in a book.
During the school holidays, I love to go walking in the Lake District, exploring different locations and discovering new places. After a long hike, my favourite treat is a hot chocolate with cream and marshmallows (especially when it's cold). I love all things performing: singing, dancing, tap, drama, musicals … I love it all and cannot wait to get involved with performing arts at school.
Every day is different and it is a pleasure to have such an amazing job and to be able to create so many memories whilst learning together.