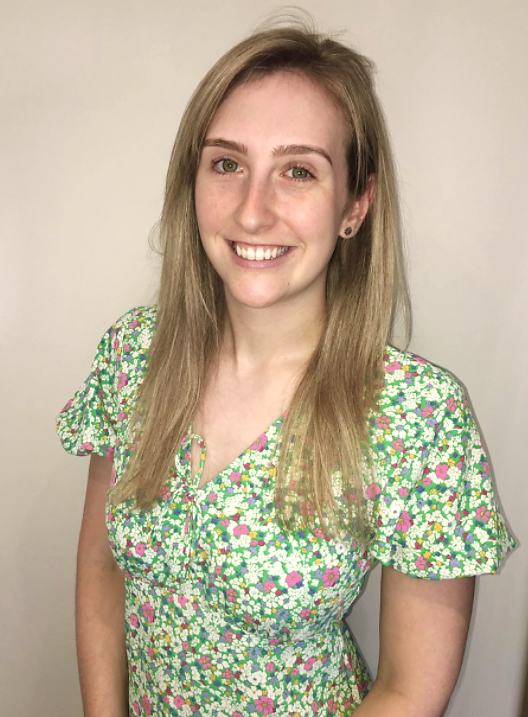 Mrs Stewart
Class Teacher
I am so looking forward to joining Gladstone Road Primary School in September. I have taught for 6 years in Rotherham and Sheffield after I moved to Sheffield for University. I am looking forward to moving back to my hometown with my husband and spending lots of time on the beach.
Gladstone Road will be my third school. I have taught in Year 5 and 6 in a large junior school and in Year 2 in a primary school. I always knew I wanted to be a teacher – my mum says I used to sit on the kitchen bin and read a story to imaginary children!
I am passionate about inclusion and mental health (in and out of school!), I have been SENDCo for 4 years. Every child has the right to succeed and it is our job to make it happen. I love getting to know the children in my class and being able to share jokes with them. Some days can feel long without a laugh! I also enjoy getting to know the parents and working together to make sure my class are happy.
In my spare time, I love nothing more than reading a good book in my pyjamas with a cup of tea (Yorkshire of course)! I also enjoy baking, travelling, spending time with friends and family, exercising and practising my calligraphy skills.
I can't wait to meet you all 😄