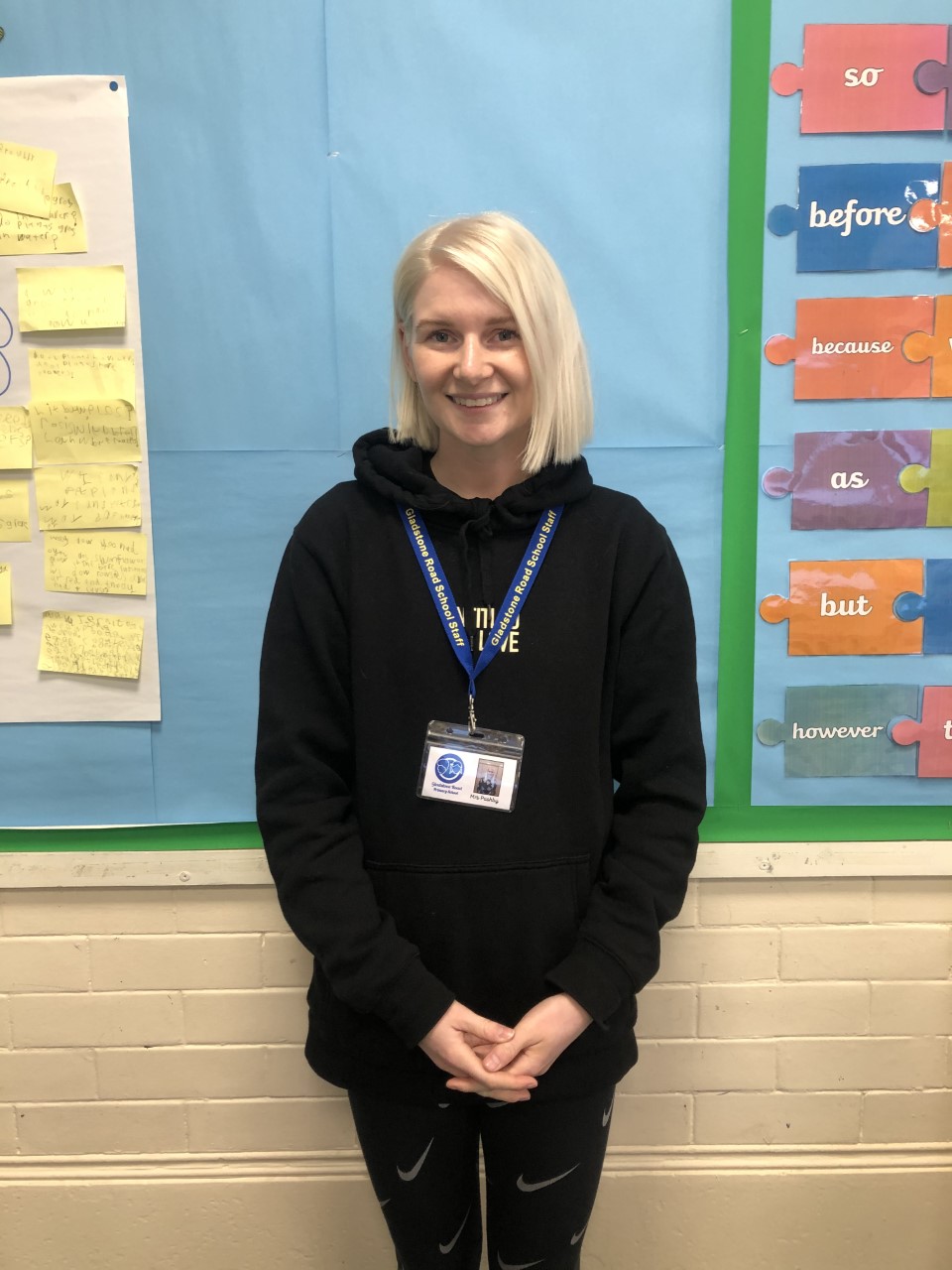 Mrs Pashby
Class Teacher
I'm Mrs Pashby and some of you may recognise me from KS2 but I am now part of
the Year 1 team. I have worked at Gladstone Road for five years and I love being a
teacher. My favourite subject to teach is maths as I find numbers very interesting! But
I also like to be creative and enjoy art and design. So, somethings you might like to
know about me, I love all animals and have a cheeky Fox Terrier named Dexter. In my
spare time I enjoy baking and reading books from many different genres. My favourite
food is pizza and my favourite ice-cream flavour is mint chocolate chip. During school
holidays, I try to visit different countries and places in the U.K. I even used to live in
Australia! I think the world is full of amazing places to discover and explore.