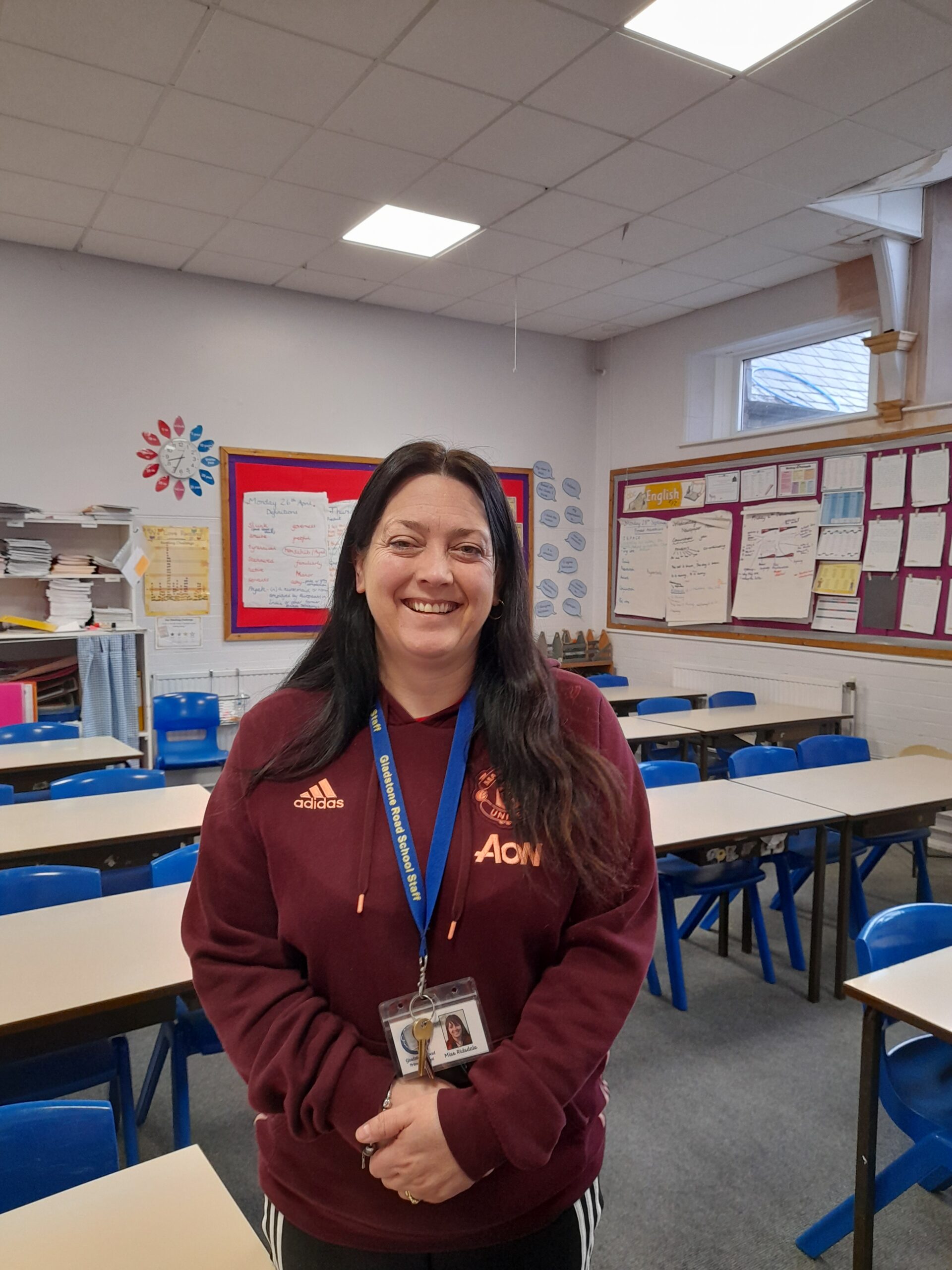 Miss Ridsdale
Class Teacher
Hello! My name is Miss Ridsdale and I am a teacher here at Gladstone Road Primary School. I have worked here for 6 years now (although I have been teaching for 22 years altogether in 3 different schools). I love working here because the children are an absolute pleasure to work with
I have wanted to be a teacher since I was eight years old. Every day is different but what I particularly love about teaching is getting to know children well and seeing them progress, persevere, improve and become more confident as the year goes on. I still see children who I taught over 20 years ago who love telling me what they've done and are doing now.
I have taught in all age groups but am very excited to be teaching in Year 5 this year. My favourite subjects are Maths, PE and music. When I'm not at school, I love going to watch football, reading and spending time with my two children. I can play many musical instruments, some of which I have taught myself to play.
There are many things I love about Gladstone Road but what inspires me the most and makes me feel incredibly happy are the smiling faces of children ready to learn; the many residential and educational visit opportunities that our children have; the sporting tradition; the resilience, perseverance and enthusiasm of the children and their love of being at school, learning new things.