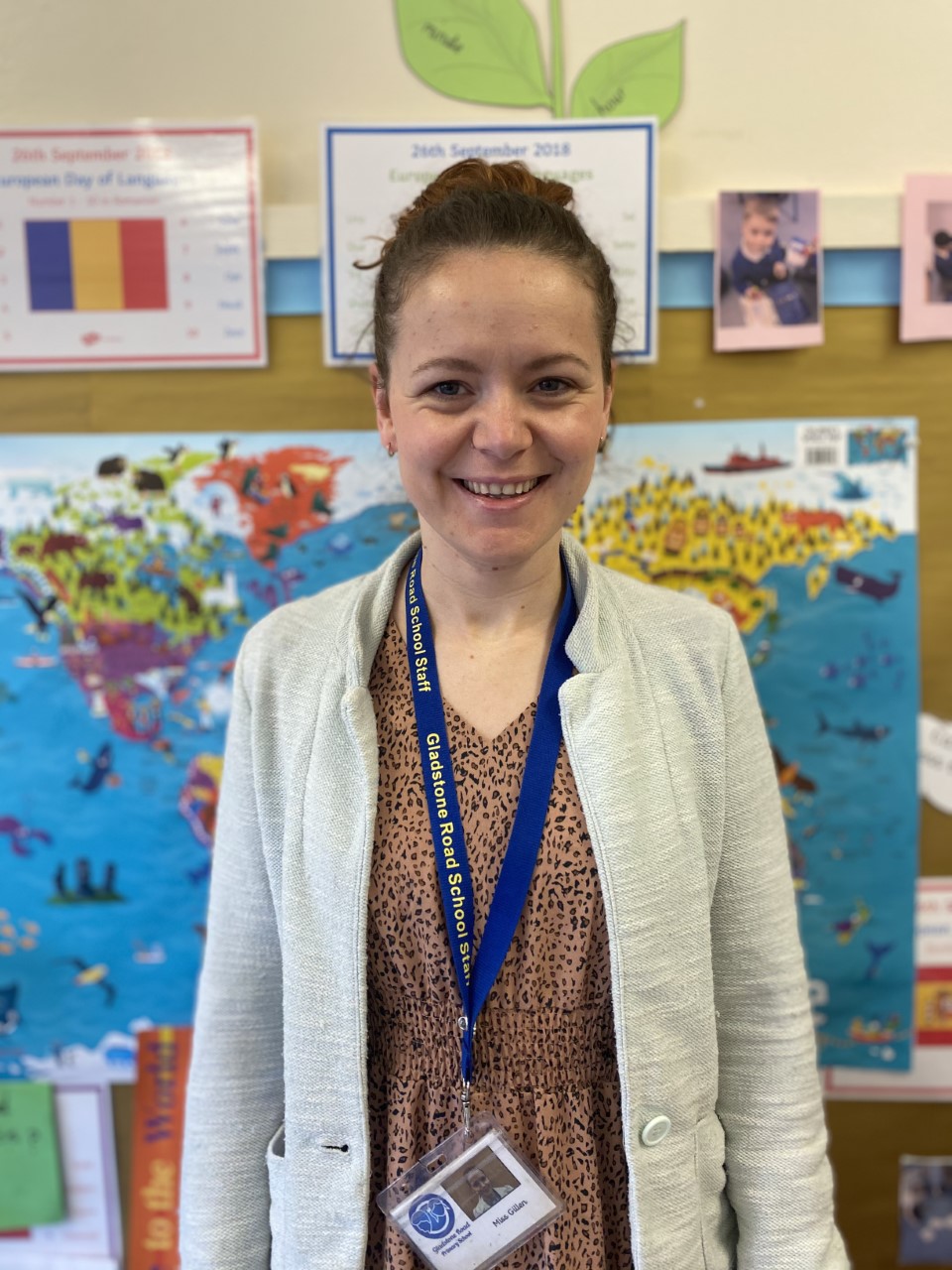 Miss Gillen
Class Teacher
Hello, I am Miss Gillen. I started teaching at Gladstone Road Primary school this year. Before teaching at Gladstone Road I was a supply teacher, which meant that I was lucky enough to gain lots of experience across all age ranges in schools. I have been teaching in Y1 since January and I am very excited to be continuing in this year group.
I particularly enjoy teaching phonics, writing and history. I love teaching but I have not always been a teacher. I used to live in London where I was an actress. When I am not at school I love reading! My favourite book is Harry Potter and the Goblet of Fire.
I have a seven year old son called Cooper. He also loves Harry Potter and I often spend my winter months watching him play rugby.