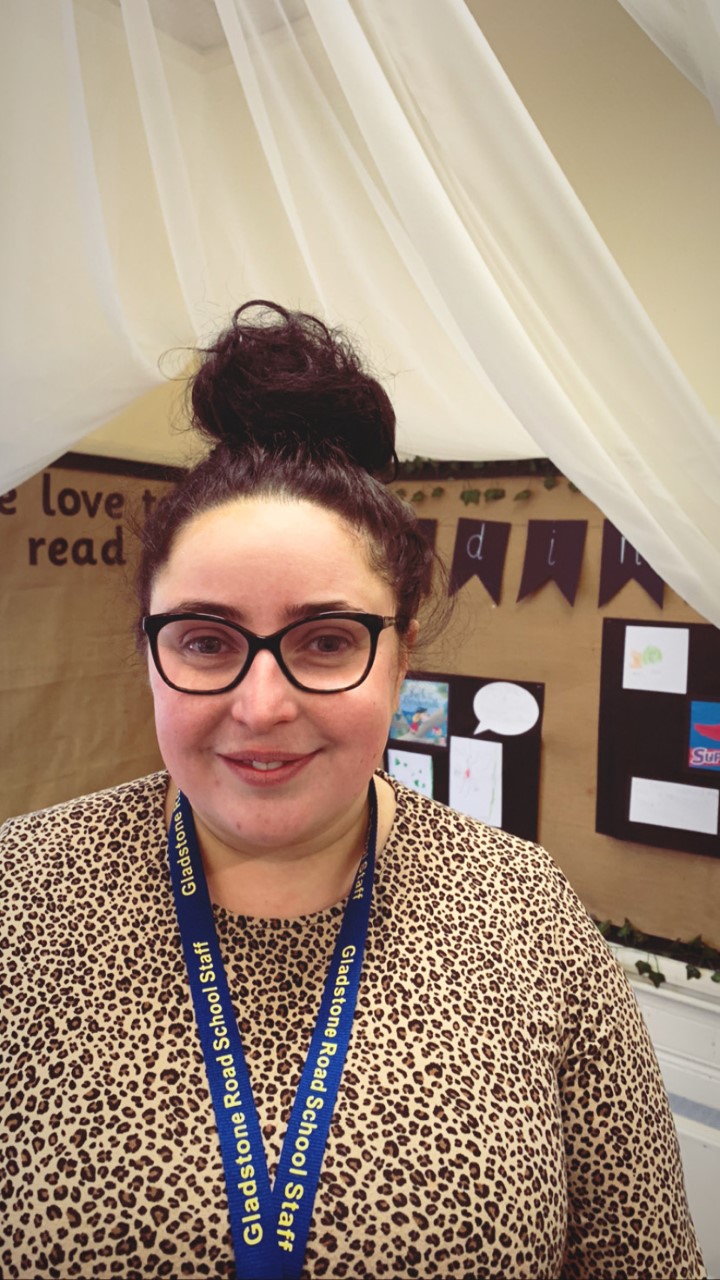 Ms Birch
Class Teacher
Hello, my name is Miss Birch and this is my fifth year of teaching and my first year teaching at Gladstone Road. Previously I have worked in a mixture of small rural schools and larger primary schools – although none quite as large as Gladstone Road!  
I have taught in most years across the primary age range, however my passion lies in Early Years! Someone once told me that it takes a special person to work in EYFS and I feel I am one of those special people! I have always been passionate about learning and I strive to ensure that my pupils become confident individuals and successful, life-long learners. I think the best part of my job is supporting children to achieve their full potential not just intellectually but also personally, as I believe every child has a unique gift to offer the world and it is my job to help them showcase this.  
Outside of work I love being outdoors with my animals. I currently own 7 Shetland Ponies some of which I have bred. During the summer you will often see me at agricultural shows in the local area showing my ponies. One of my favourite teaching moments was when I took Victor – one of my Shetland ponies to meet my class. Whilst he was visiting we used him as the donkey for our school nativity. I don't know who had more fun Victor or the children?