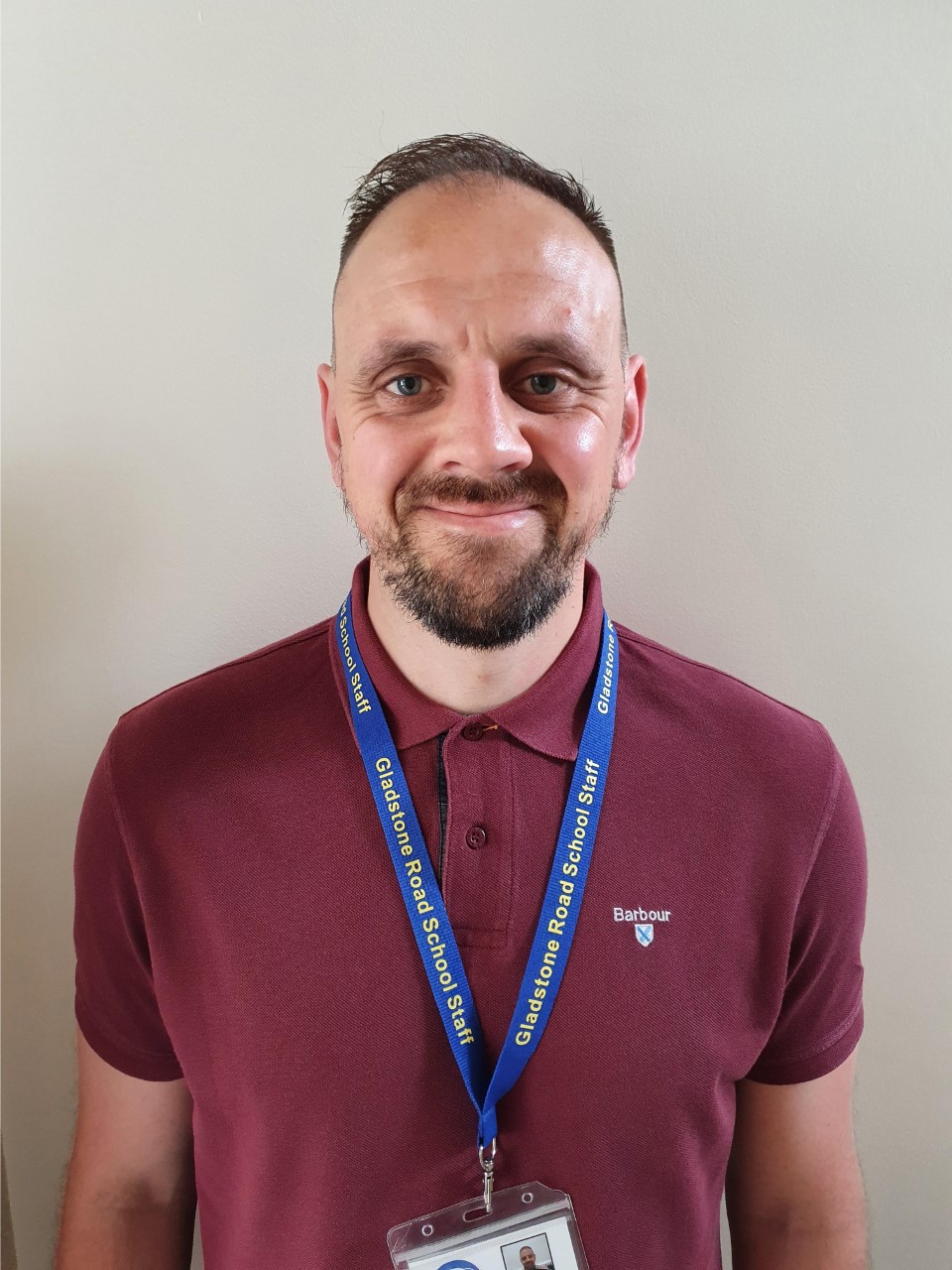 Mr Philps
Learning Mentor & Attendance Early Help Officer
Hi my name is Mr Philps and I am a Learning Mentor at Gladstone Road Primary School, I am part of the Inclusion Team and work closely with the Senior Leadership Team. I also run sports clubs after school and take the school teams to local and regional competitions.
I have worked at the school since 2010 and my previous roles include Sports Coach and Behaviour Support. I have found all of these roles very rewarding as you see the children on their journey and watch them grow. As a former pupil myself I am very passionate about the school. I have seen lots of changes over the years and believe these are all for the better.
My role enables me to work throughout the whole school, working with children from EYFS to Year 6 on a one-to-one basis, small groups and also large groups of children. My work includes working with children who have barriers to learning, challenging backgrounds, social and emotional needs.
As a parent myself I feel it is very important to keep children safe, cared for and to help them reach their full potential. During my spare time I enjoying spending time with my family and dog (Chip), exploring the 
beautiful scenery Scarborough has to offer and also playing and watching football and playing golf.
Email – dphilps@gladstone.n-yorks.sch.uk